Customer Testimonials for Creative Counseling 101 eBooks and Website: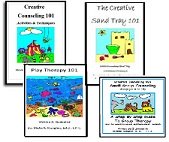 ---
"I've just bought all the eBooks from your set. Your website is great and the eBook resources are just what I've been looking for in my private practice!"

With gratitude,
Wemi Agboaye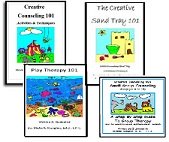 ---
 "Art Therapy 101 eBook" from Lianne Dupree:

"This is an amazing resource! I used it with my Special Education students and they engaged in some great discussions after completing their pictures. It was a great way for the students to practice appropriate socialization and talking about some difficult topics."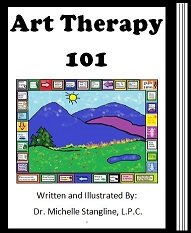 ---
So many great things in this resource!
Kittredge H.
February 3, 2017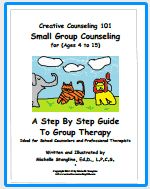 ---
On  March 22, 2016,  Christine C. said:
Extremely helpful. Will use frequently as a school based mental health counselor.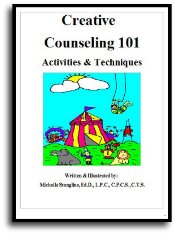 ---
THANK YOU for your website....  I absolutely LOVE looking at all of the techniques you have on there. It has been extremely helpful, and beneficial to all of my kiddos that I have worked with!
Heidi Moles
---
"I am, like many of us, under paid and over worked. I just wanted to THANK YOU for such an informative web site which offers so many FREE ideas and worksheets.
When I can convince my supervisors to order products, yours is the first one I'm getting!"

Thanks again,
Kim Legg
United States
---
"I am a community based therapist, in Greensboro NC and these books have been an answer to my prayers. The children I work with love the activities and have a chance to really express themselves.
My next purchase will be Sand Tray therapy eBook. Thank you for actually responding and being concerned about your supporters!"
Brittany Murray
United States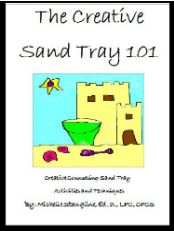 ---
Love this book! With just starting as an intern, this has given me so many ideas that I can use when I start counseling. I will definitely be checking out your other books as well!
Devin McRowe
December 31, 2016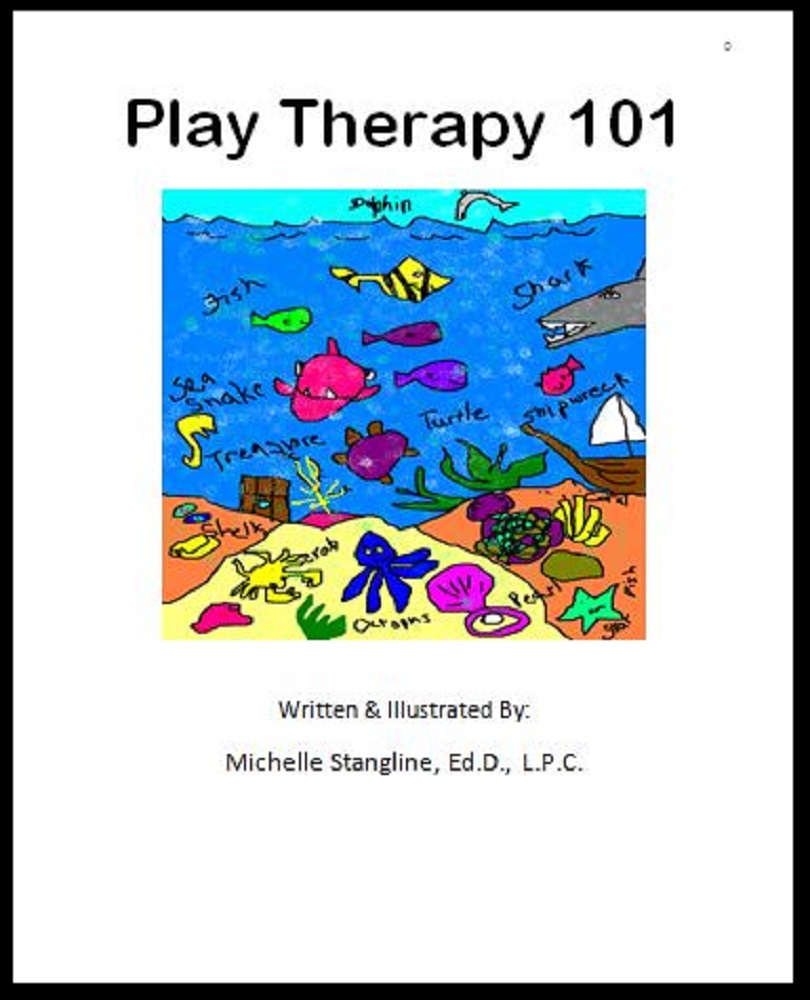 ---
First Name: Sheroon
Last Name: Shouketh
Date: March 14, 2017
Country: Sri Lanka

Dear Dr.Michelle,
I am 24 years and a trainee counsellor in Sri Lanka. My senior and I are always in the look for creative counselling methods for children. I came across this site and I tested the House person tree drawing that you had recommended. I discovered many aspects from the child when talking to him.Information that his mother did not have. I am just writing to you to thank you for your directions and methods. It is quite helpful with children.

Sheroon Shouketh
Disclaimer: This website and its content is intended for trained licensed mental health professionals and school certified mental health professionals to use for their clients / students at their own discretion.
*If you ignore the disclaimer above are using these techniques on yourself and you feel any discomfort or upset it is highly suggested that you seek out a licensed  mental health professional immediately.
"Beyond Art Therapy" is the concept from Dr. Stangline that combines all creative fields in therapy. It is not the traditional "art therapy" but goes beyond to include sand tray therapy, play therapy, mindfulness, meditation, color therapy, cognitive behavioral therapy, and a vast majority of other therapies.
For any other type of mental health emergency call your local 911 / Police Number immediately.
Dr. Stangline does not offer advice / suggestions to anyone who is not a professional mental health provider, or a student who is studying this field and has questions about mental health programs of study.