See Hundreds of Play Therapy and Sand Tray Therapy Techniques
Learn How To Use These Activities to Help Client's Examples from Therapists and Graduate Students
See hundreds of examples of creative play therapy and sand tray therapy activities and techniques from therapists and graduate students.
Examples include work from my play therapy students and my sand tray therapy students in an actual counseling graduate school program at a major university.
Many examples are from therapists and graduate students from around the world.
You can even create a page to add your examples for creative ways to do counseling!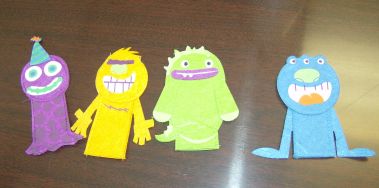 See The Following Examples
The Play Therapy Doll House
Play Therapy Mandalas
Sand Tray Therapy
Play Therapy Puppets and Puppet Theater
Genograms
Feeling Cookies
Taste Therapy
---
Art Counseling
Mystery Play Therapy Counseling Sessions
And More!
Over 300 pages of examples to share!
Let me teach you the way I have taught hundreds of counseling graduate students in play therapy and sand tray therapy.
All you need to do is click the link below to see hundreds of sand tray and play therapy techniques and ideas. They also include illustrations and testomony from the students and therapist who have contributed.

Actual Play Therapy Doll House
Learn how to make a homemade doll house and utilize it for play therapy. With the "Doll House" technique you can actually shorten the time to get to know your play therapy clients and their issues.
The "Doll House" play therapy technique is one of the most powerful tools in play therapy and the least recongized. I can learn more from a play therapy client's past using the doll house and miniatures than an average therapist learns in seven to ten sesssions.
Let me teach you how to use this valuable play therpay technique!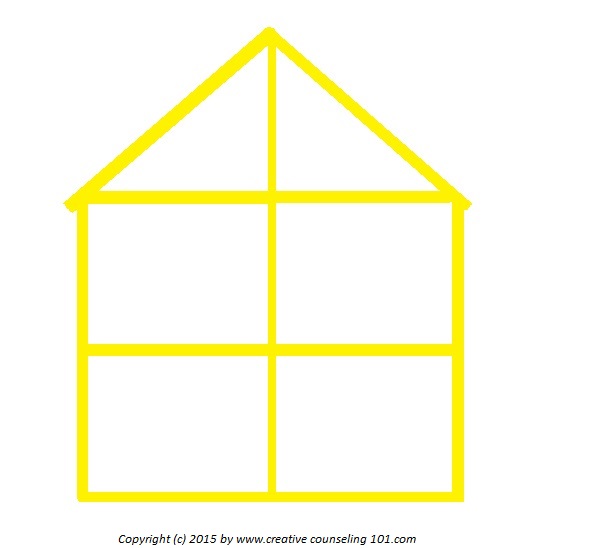 Genogram:
Learn how to use the genogram in a simple and effective way. Don't worry about all the technical genogram rules. This simple genogram will let you focus on the therapy part...not all the rules of the genogram!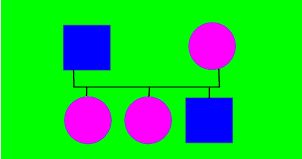 Click the link to see more creative counseling examples:
See Play Therapy and Sand Tray Therapy Activities and Techniques Example Page
Disclaimer: This website and its content is intended for trained licensed mental health professionals and school certified mental health professionals to use for their clients / students at their own discretion.
*If you ignore the disclaimer above are using these techniques on yourself and you feel any discomfort or upset it is highly suggested that you seek out a licensed  mental health professional immediately.
"Beyond Art Therapy" is the concept from Dr. Stangline that combines all creative fields in therapy. It is not the traditional "art therapy" but goes beyond to include sand tray therapy, play therapy, mindfulness, meditation, color therapy, cognitive behavioral therapy, and a vast majority of other therapies.
For any other type of mental health emergency call your local 911 / Police Number immediately.
Dr. Stangline does not offer advice / suggestions to anyone who is not a professional mental health provider, or a student who is studying this field and has questions about mental health programs of study.