Positive Behavior Group
Lesson # 2
Cage Your Animal's Negative Behaviors
Rationale: I use this activity in conjunction with Lesson #1 "Positive Behaviors Adopt An Animal".

When children choose an animal to adopt they often claim that it has negative behaviors that relate directly to the child who chose the animal.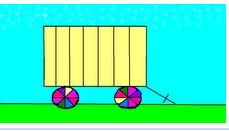 Of course this is done within the subconscious mind! The child will project their negative behaviors onto the animal. It is safer for the child to put the negative behaviors onto the animal in the beginning of a positive behavior group.
In time the child can learn to accept and change the animals behavior and then take ownership of their own negative behaviors.
Materials:
Adopted Animal Miniature from Lesson 1 Positive Behaviors
Worksheet Below on "Caging Your Negative Behaviors"
Markers
Directions:
1. This activity works best if you use the same adopted animal chosen in Lesson #1 Positive Behaviors. Of course if the child wishes to change their animal it is okay to do so (Client Privilege).
2. Allow the child to play with the adopted animal miniature. Look to see how they play with the animal. Is the animal showing aggression? Anger? Hyperactivity?
3. Ask the child what is the main problem with the animal's behavior. What type of behavior would get this animal in trouble at home or school?
This is usually the reason the child gets into trouble in school and why the child is in your Positive Behavior Group.
4. Ask the child to show you how the animal gets into trouble with negative behaviors.
This can be done in the sand tray or using a miniature world such as a mock classroom.
5. Using the worksheet below, ask the child to list the negative behaviors that need to change.
Pick one or two of these behaviors and proceed to Positive Behaviors Lesson #3.
In the cage below list some negative behaviors that your animal needs to stop using.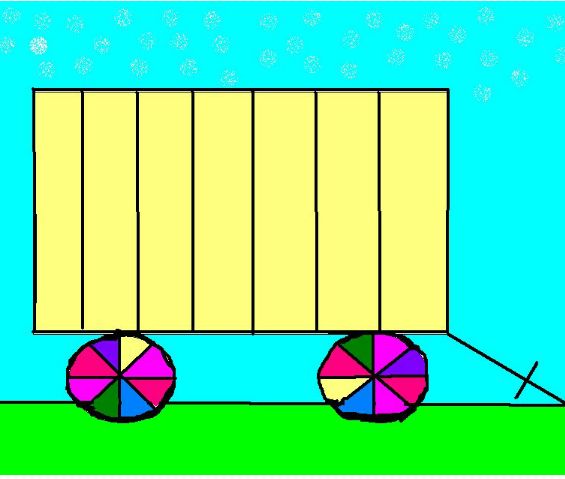 Positive Behaviors Lesson #2 to Positive Behaviors Lesson #1
Positive Behaviors Lesson #2 To Positive Behaviors Lesson #3
Positive Behaviors Lesson #2 to Creative Counseling 101.com Home
Disclaimer: This website and its content is intended for trained licensed mental health professionals and school certified mental health professionals to use for their clients / students at their own discretion.
*If you ignore the disclaimer above are using these techniques on yourself and you feel any discomfort or upset it is highly suggested that you seek out a licensed  mental health professional immediately.
"Beyond Art Therapy" is the concept from Dr. Stangline that combines all creative fields in therapy. It is not the traditional "art therapy" but goes beyond to include sand tray therapy, play therapy, mindfulness, meditation, color therapy, cognitive behavioral therapy, and a vast majority of other therapies.
For any other type of mental health emergency call your local 911 / Police Number immediately.
Dr. Stangline does not offer advice / suggestions to anyone who is not a professional mental health provider, or a student who is studying this field and has questions about mental health programs of study.