Examples of Mandalas
The example below is of a mandala that one of my students did for her homework assignment. This student loved the ocean and she chose sea shells to represent her mandala.

This is an example of how creative the mandala project can be for clients and students.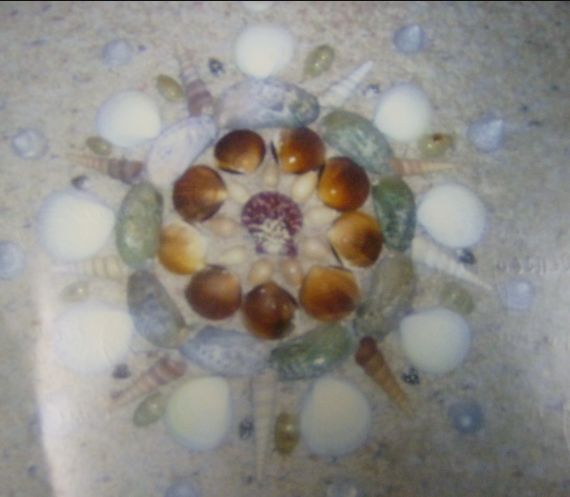 Example of a Student's Sea Shell Mandala
In the mandala below the student chose to use food and sauce to represent the mandala homework assignment. This student was a foodie and made the mandala look as if a chef created it.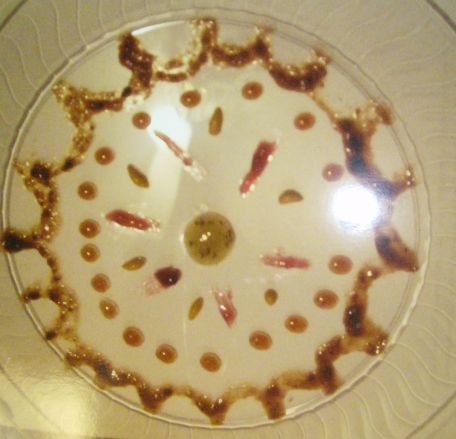 Example of a Food & Sauce Mandala
This is one of my favorite mandalas that a student created. She chose to go outside in nature to create this beautiful nature mandala.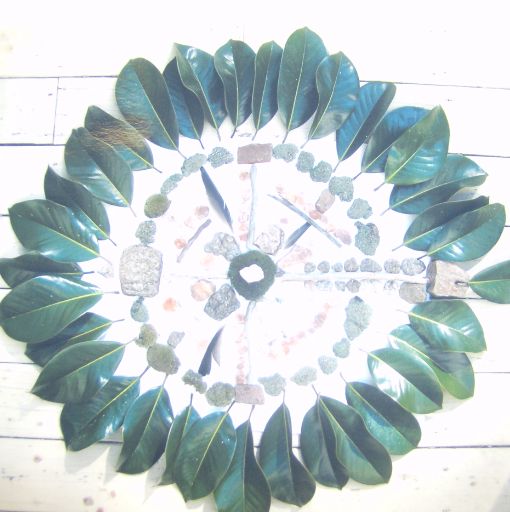 Student Example of Nature Mandala
Mandalas do not need to be difficult. You can use markers to create a mandala as the student did below. She also turned this into an above / below mandala to represent stages of her life.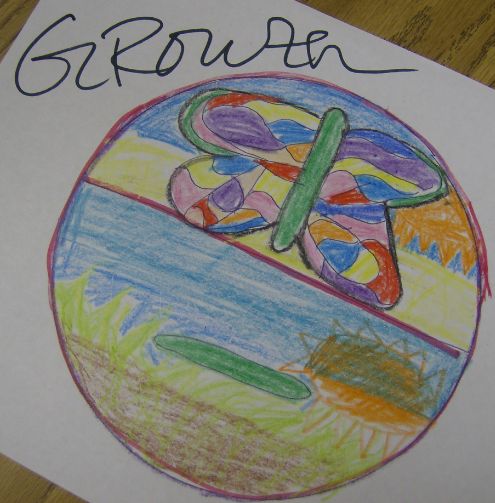 Above & Below Mandala From A Student
Mandala Examples to Creative Mandala

Mandala Examples to Creative Counseling 101.com